En plus de notre fonctionnalité Sunday App of the Week, nous résumons également chaque semaine certains de nos articles de vente et de marketing B2B préférés sur le Web. Nous manquerons une tonne de choses intéressantes, donc si vous trouvez quelque chose qui mérite d'être partagé, veuillez l'ajouter aux commentaires ci-dessous.
Devriez-vous rejoindre une start-up pendant la pandémie?
Un aperçu de l'attrait et des risques de rejoindre une startup pendant COVID. Merci pour votre perspicacité, Krithika Varagur.
Tendances marketing à surveiller en 2021, selon 21 experts
Les spécialistes du marketing sont des personnes soucieuses de leur communauté, alors qui est mieux placé pour demander à quoi s'attendre en 2021 que nos experts et nos pairs. Merci, Christina Mautz.
Les 5 meilleurs programmes de fidélisation innovants de 2020 et pourquoi ils fonctionnent
Les marques se concentrent plus que jamais sur la fidélisation et l'engagement des clients. Merci pour les exemples, Jessica Kaufman.
Comment réussir à diriger une équipe diversifiée [PODCAST]
Quelques conseils et idées pour diriger une équipe diversifiée. Bonne écoute via Formation Sandler.
Au-delà des sondages: trouver le bon équilibre parmi les sources de commentaires de vos clients
Cette année a présenté un défi pour obtenir la quantité et la qualité de commentaires des clients dont nous avions besoin. Merci pour votre perspicacité, Nancy Porte.
Prédictions CMO pour 2021 [Infographic]
Une bonne infographie sur ce que disent les directeurs marketing sera essentielle pour réussir cette année. Merci, Ayaz Nanji.
Et si nous arrêtions de nous concentrer sur les ventes, et si nous nous concentrions sur la vente?
Un regard intéressant sur ce que signifie se concentrer sur les ventes par rapport à la vente. Merci pour vos pensées, David Brock.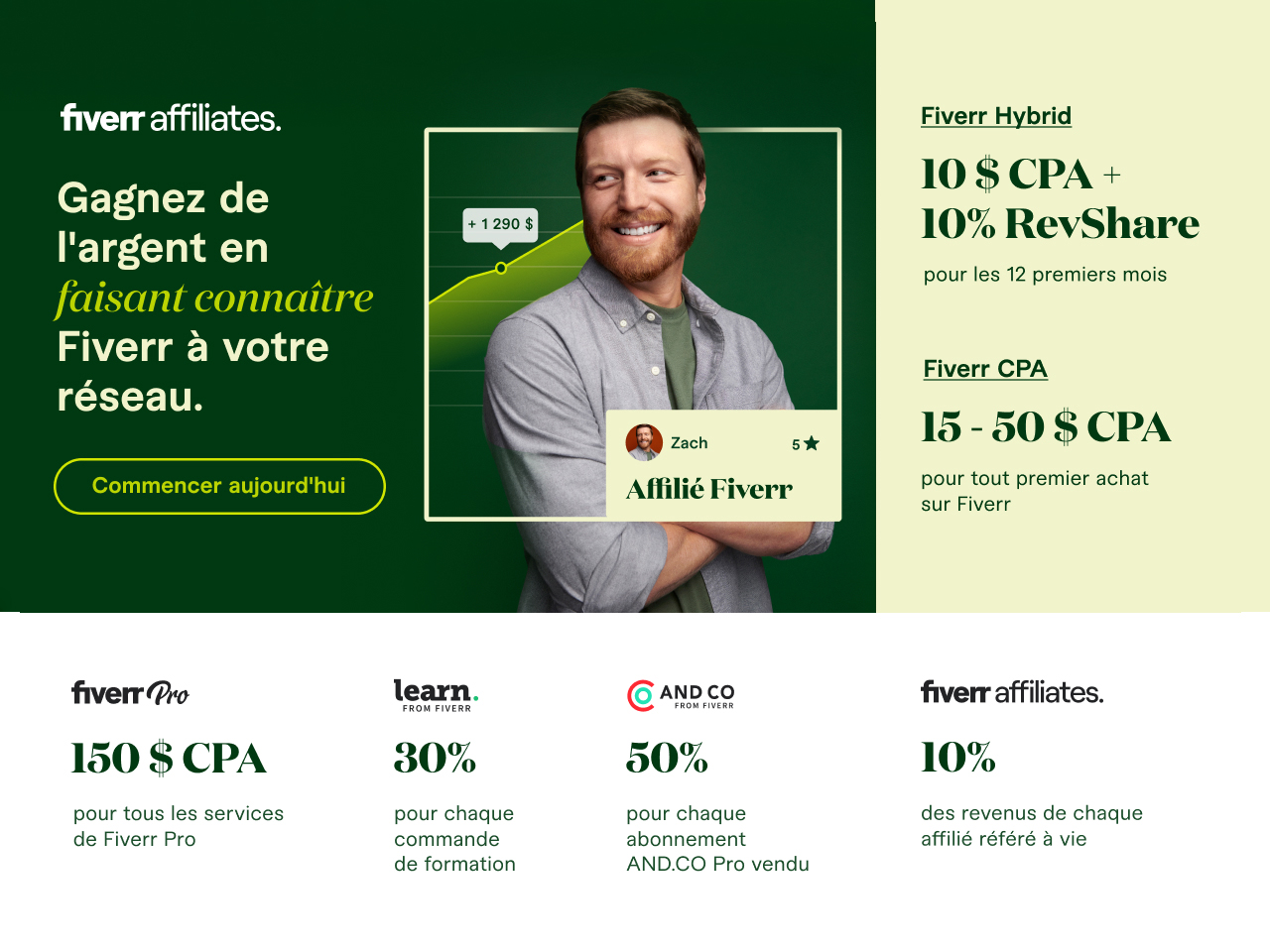 Qu'est-ce que la règle 7 × 7 dans PowerPoint?
Les PowerPoints peuvent être ennuyeux, mais il existe des moyens d'améliorer leur forme et leur fonction pour une présentation plus réussie. Merci pour le conseil, Doug Bonderud.
Comment la conception des e-mails affecte les conversions
Quelques principes directeurs pour vous aider à transformer vos campagnes par e-mail en conversions. Merci, Jason Rodriguez.
3 tendances de la vidéo courte que les spécialistes du marketing en ligne devraient regarder en 2021
Les vidéos peuvent être un outil marketing puissant, mais comment les spécialistes du marketing peuvent-ils utiliser du contenu abrégé pour développer leur activité? Bonne lecture, Martina Bretous.