En plus de notre fonctionnalité Sunday App of the Week, nous résumons également chaque semaine certains de nos articles de vente et de marketing B2B préférés sur le Web. Nous manquerons une tonne de choses intéressantes, donc si vous trouvez quelque chose qui mérite d'être partagé, veuillez l'ajouter aux commentaires ci-dessous.
Qu'est-ce que les données technologiques? (Et pourquoi c'est important)
Vous n'êtes pas familier avec les données technographiques? Voici un aperçu de la raison pour laquelle vous voulez être. Merci, Caroline Forsey.
Faire fonctionner le marketing à grande échelle
Faire en sorte que votre stratégie martech donne la priorité aux gens peut aider les spécialistes du marketing à réduire le bruit. Merci pour votre perspicacité, Sharat Sharan.
L'IA rend les ventes plus efficaces, mais seulement si votre data house est en ordre
L'IA ne remplacera pas les commerciaux, mais elle leur permet de passer leur temps sur les bons prospects au bon moment. Merci pour vos pensées, Seth Earley.
Comment créer un entonnoir de marketing de contenu qui stimulera les ventes
Un aperçu de certaines étapes éprouvées pour générer des prospects avec un entonnoir de marketing de contenu efficace. Merci pour le conseil, Carmine Mastropierro.
7 dirigeants partagent des prévisions marketing pour une post-Covid 2021
Quelques autres grandes prévisions pour le monde post-pandémique (espérons-le) cette année. Merci, Kimberly Whitler.
Comment la pandémie façonne le futur lieu de travail: bureaux répartis, semaines de travail de 4 jours et plus
Il ne fait aucun doute que la pandémie a amené de nombreuses entreprises à réévaluer leur façon de faire, et nombre d'entre elles s'en tiendront à ces changements même dans le monde post-pandémique. Merci pour votre perspicacité, John Cook.
Comment la rédaction du contenu des e-mails a-t-elle changé pour 2021?
Un aperçu de l'évolution du marketing par e-mail et à quoi s'attendre cette année. Bonne lecture, Michael McNichols.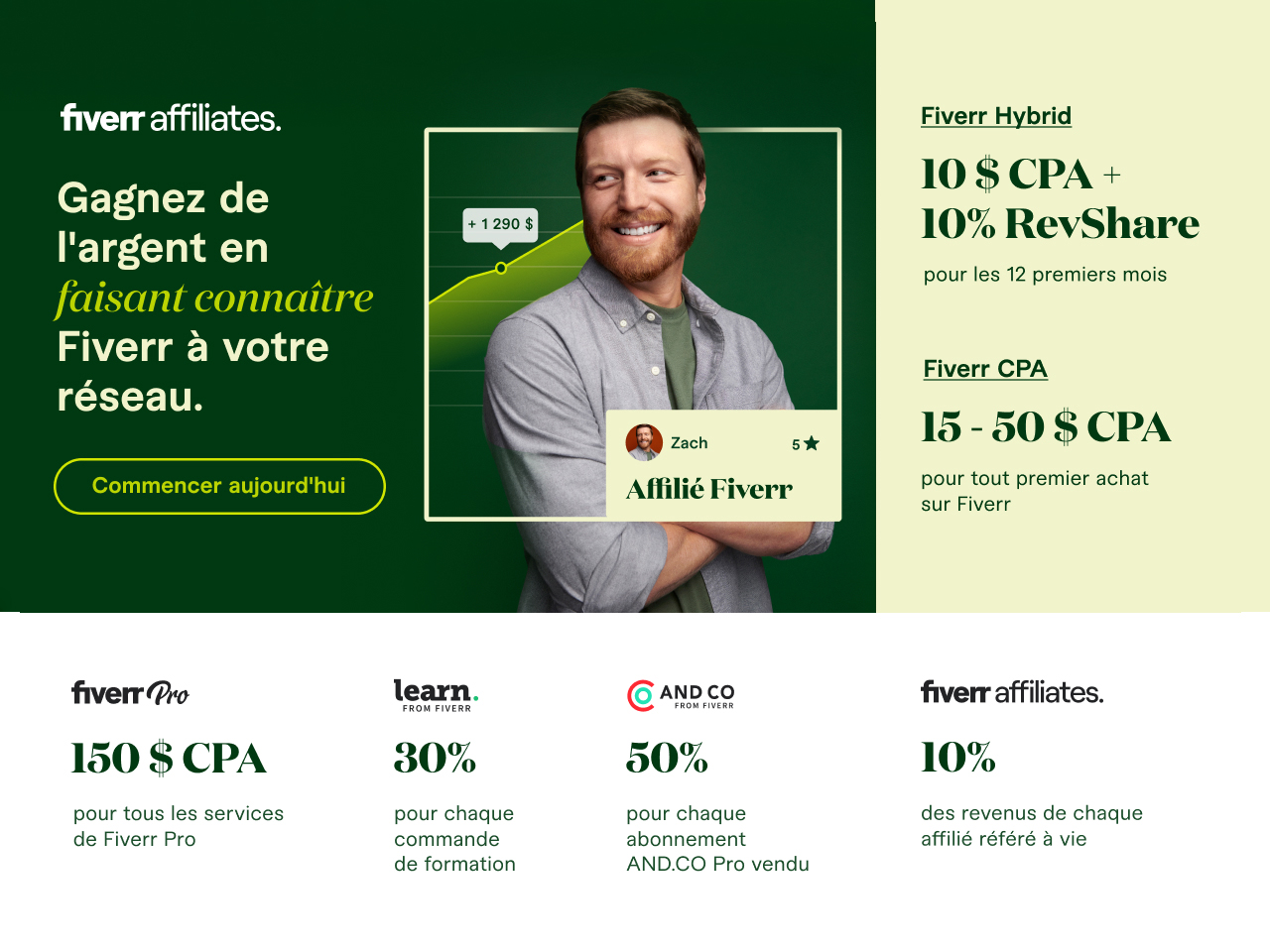 Votre client est-il prêt pour cette réunion?
Tout le monde est occupé et glisse parfois, ce qui nous oblige parfois à engager nos clients différemment. Merci pour vos pensées, David Brock.
Les tests A / B sont-ils efficaces? Témoignages de 35000 startups
Les tests A / B ont aidé les startups à capitaliser sur les bonnes idées, mais comment les entreprises établies peuvent-elles en bénéficier? Excellent article, Kristen Senz.
Génération de la demande pour le marketing de contenu dans la prochaine décennie [New Research]
Un regard sur ce que la prochaine décennie réserve pour la génération de la demande et le marketing de contenu. Merci, Robert Rose.