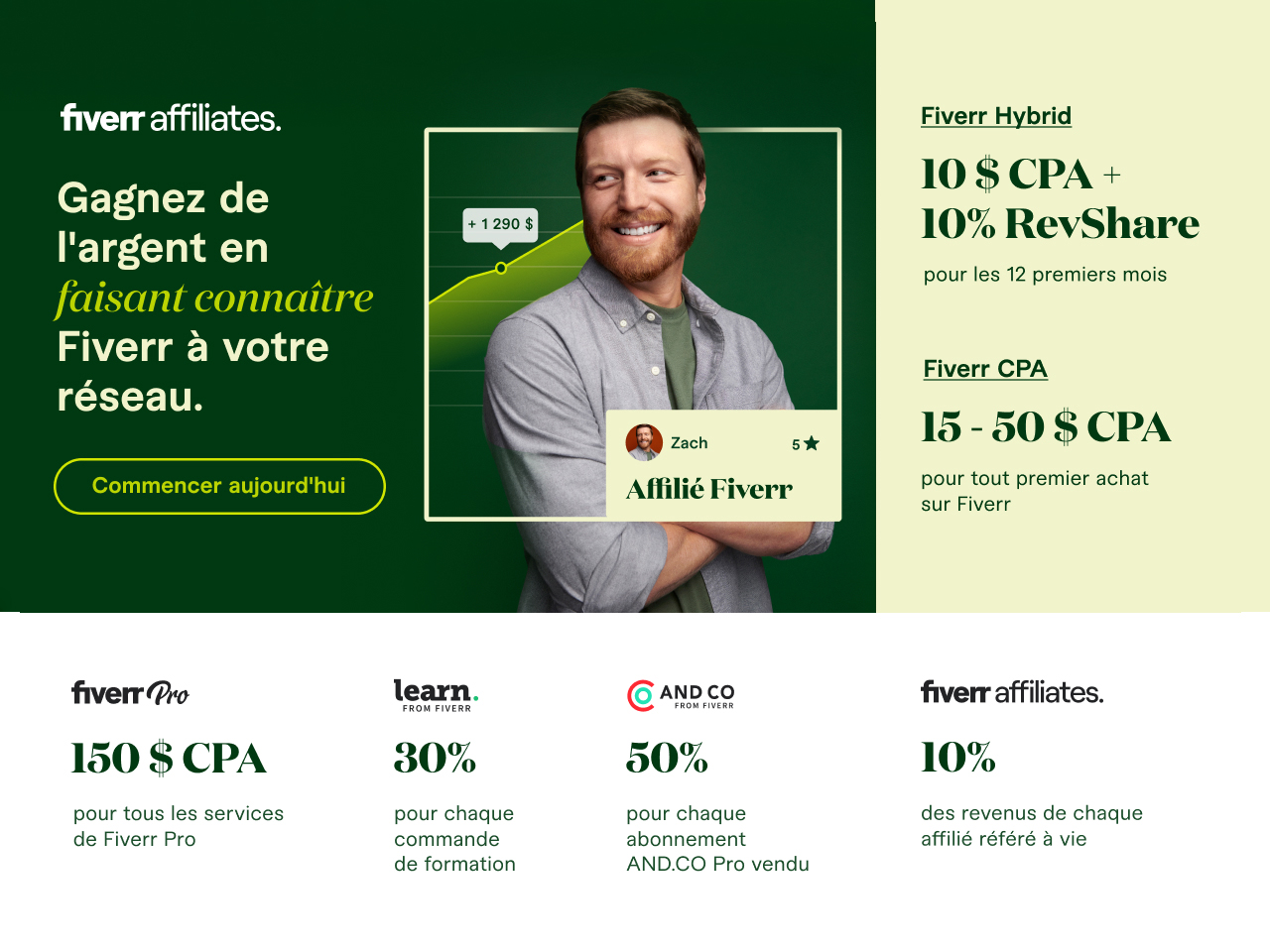 Nous sommes fiers d'annoncer que nous avons remporté le prix des relations publiques (RP) aux prix The Drum Recommends Awards pour le marketing et la publicité 2021.
Ces prix ne peuvent être gagnés que grâce à la haute estime de nos clients et ils sont différents des autres prix que nous attribuons car ils sont basés uniquement sur les commentaires des clients. Nous aimerions donc dire un grand merci à tous nos clients qui prennent le temps de nous évaluer et de nous évaluer!
Laura Hampton, responsable des relations publiques numériques chez Impression, a déclaré:
«Être nommée la meilleure agence dans la catégorie des relations publiques de The Drum est une véritable récompense pour notre équipe de relations publiques. Nous sommes très fiers du travail que nous accomplissons pour aider nos clients à rehausser leur profil en ligne grâce aux relations publiques numériques et nous sommes impatients de continuer à développer notre équipe et de servir encore plus de clients dans les mois à venir.
«Cela a été une période de forte croissance pour notre offre de relations publiques chez Impression, malgré les défis de l'année écoulée. Je ne pourrais pas être plus fier de l'équipe que nous avons constituée ici chez Impression et c'est formidable de voir leur travail reconnu de cette manière.
Les Drum Recommends Awards célèbrent et récompensent les agences les mieux notées, en examinant plus de 3500 évaluations de clients dans 135 agences recommandées pour trouver les gagnants.
C'est une période passionnante pour notre équipe de relations publiques numériques qui a récemment accueilli trois nouvelles recrues pour soutenir son portefeuille de clients en pleine croissance. L'équipe travaille actuellement avec une gamme de grandes marques telles que Clarins, Sass et Belle et Magnet Kitchens.
Cela a également été des mois incroyables pour les récompenses, notre équipe de relations publiques numériques a été présélectionnée pour «  Meilleure utilisation des relations publiques dans une campagne de recherche  » et «  Meilleure utilisation du marketing de contenu  » aux 2021 European Search Awards, les gagnants seront annoncés plus tard ce mois. Doigts croisés!
Félicitations à tous ceux qui ont remporté un Drum Recommends Award. Vous pouvez consulter le reste des résultats ici.
Découvrez nos récompenses, consultez nos études de cas ou contactez-nous dès aujourd'hui pour en savoir plus sur nos services de relations publiques.