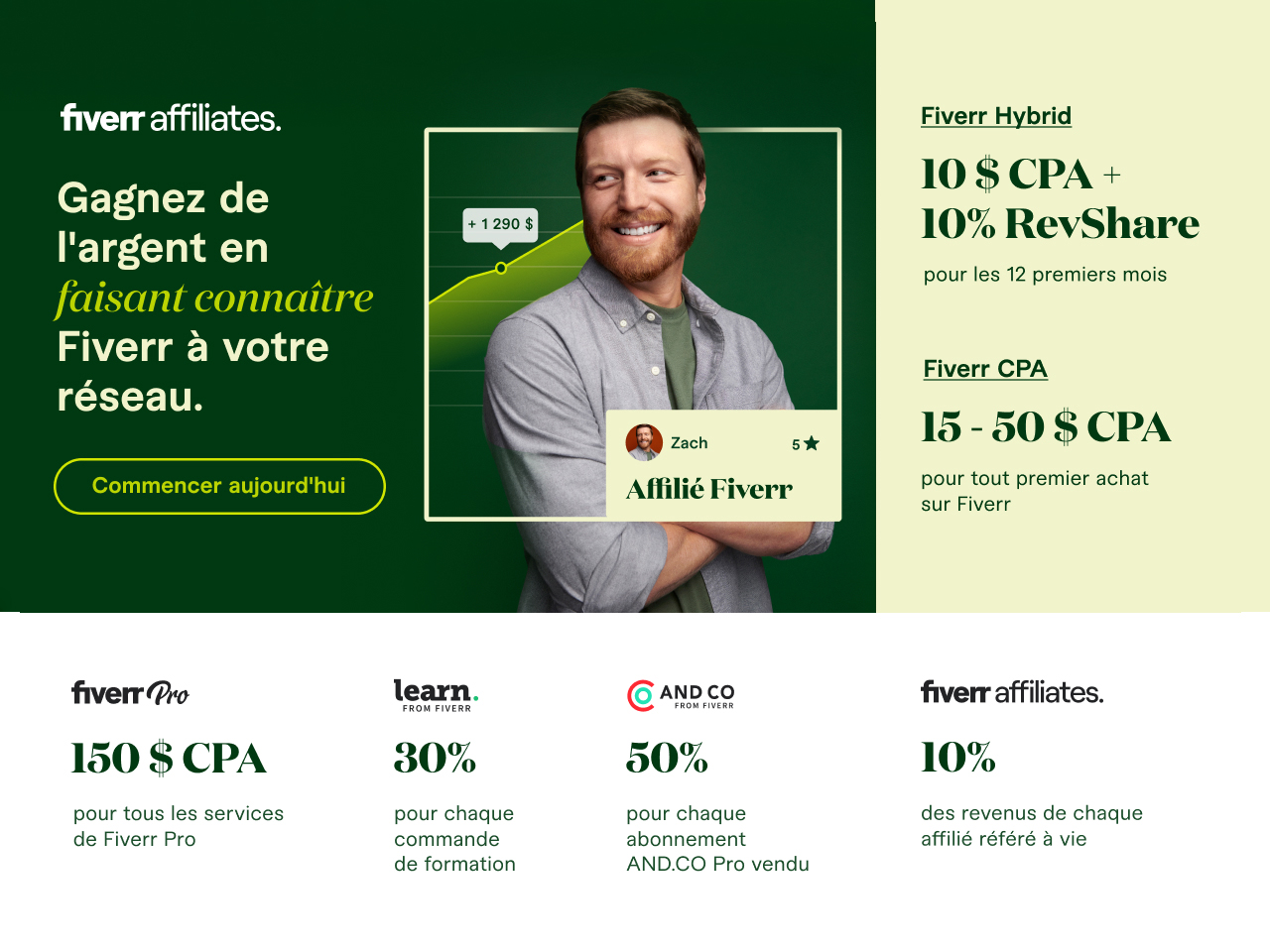 Écoutez tous nos épisodes ici.
Dans cet épisode du podcast Process & Automation, The Automation Guys accueille Richard Farrell, Chief Innovation Officer chez Netcall. Richard a plus de 19 ans d'expérience dans l'étude de l'impact des nouvelles technologies et de la manière dont elles pourraient être appropriées pour les clients, maintenant et à l'avenir.
Comment l'utilisation d'Intelligent Automation aide-t-elle à améliorer les processus au sein des organisations? Comment le gouvernement local et le NHS ont-ils mis en œuvre l'automatisation intelligente dans leurs processus? Dans quelle mesure est-il important d'apprendre de ses erreurs, de se relever et d'aller de l'avant?
Dans cet épisode, les trois parlent de différents cas d'utilisation, de l'avenir des processus et de l'automatisation, et de bons conseils sur la façon de démarrer avec des projets d'automatisation à partir de zéro.

Vous pouvez également écouter ce podcast sur Spotify, Musique Amazon, Podcasts Apple.
Accédez au podcast The Automation Guys pour obtenir les dernières nouveautés:
Process et automatisation

Intelligence artificielle

Extraction de processus

Automatisation robotique des processus

Flux de travail

Automatisation low-code

Chatbots

Intégrations
À quelle étape en êtes-vous dans votre parcours de transformation numérique? Apprenez tout sur les processus et l'automatisation et comment créer la bonne équipe pour le succès de l'automatisation de votre entreprise.
Rencontrez l'automatisation Les gars
Sascha Cutura
J'ai plus de 15 ans d'expérience dans l'automatisation et l'amélioration des processus, travaillant avec les gouvernements locaux, les entreprises du secteur public, les fournisseurs de services financiers et les entreprises de logistique mondiales et je suis responsable de la stratégie et de la mise en œuvre des initiatives de processus d'affaires dans diverses entreprises du monde entier, y compris Deutsche Bank. , KPMG, DHL et SWISS.
RÉSERVEZ UN APPEL AVEC SASCHA
Arno Van Rooyen
En tant que personne qui travaille dans le domaine de l'automatisation d'entreprise depuis ses débuts il y a 17 ans, il est merveilleux de voir autant de technologies d'automatisation de processus avoir leur apogée en ce moment. J'ai commencé ce parcours en tant qu'ingénieur en développement logiciel axé sur les systèmes de flux de travail, avant de passer à des rôles de conseil en automatisation des processus métier.